There are a number of ways to visit Saint John's Catholic Prep this fall to learn more about the school. Please see below for these opportunities and we look forward to meeting you and seeing you on campus soon!
Michael Schultz '00
Executive Director of Advancement
Emily Kurtyka '10
Enrollment Specialist
SJCP invites you to come and spend a day with a current student to see what life is like at Saint John's Catholic Prep. This is a great opportunity to tour the campus, meet students, faculty, and staff and see everything that Saint John's has to offer. Shadow visits are available on most Tuesdays, Wednesdays, and Thursdays throughout the school year. You can schedule a specific student to spend the day with or we can match you with someone. If you are interested in shadowing, please contact Michele Rogers in the Admissions Office.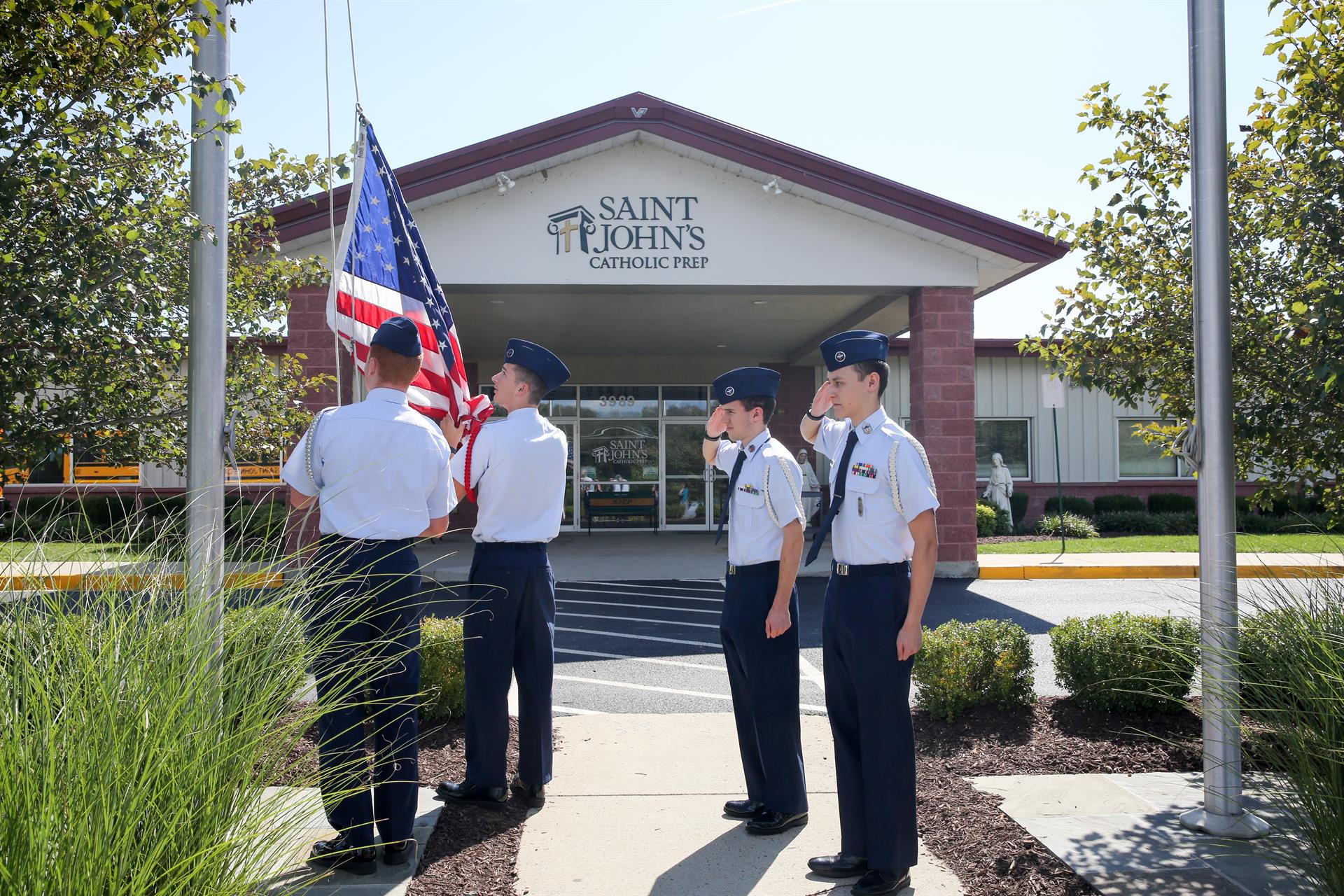 Educating in a joyful Catholic community of faith, hope and love, Saint John's Catholic Preparatory School prepares our students to be leaders with good hearts and discerning spirits as they pursue truth, academic excellence and service to humanity.
Small class settings allow for more individualized attention as well as greater opportunities for students to participate and to take on roles of leadership.
Fall Open House
Sunday, November 4, 2018
1:00 pm - 3:00 pm
Middle School Football Night
High School Placement Test
Saturday, December 1, 2018
Doors open at 8:30 am
Testing begins at 9:00 am
PREREGISTRATION IS REQUIRED 
Guaranteed College Acceptance & Scholarship Program
Saint John's Catholic Prep is excited to announce a new program that offers guaranteed admission and scholarships to SJCP students. 
The strong bond that exists between students is due in part to the shared experiences enjoyed outside the classroom while participating in one or more of over 25 academic, cultural, and social organizations.
We would like to hear from you, if you'd like to hear from us:
Learn more by visiting our website at:
and subscribing to our monthly newsletter:
SJCP offers a wide variety of athletic programs which teach self-discipline, teamwork, mutual respect, and an appreciation for accomplishment.
Attend one of our athletic events. Check the team schedules frequently, as events change.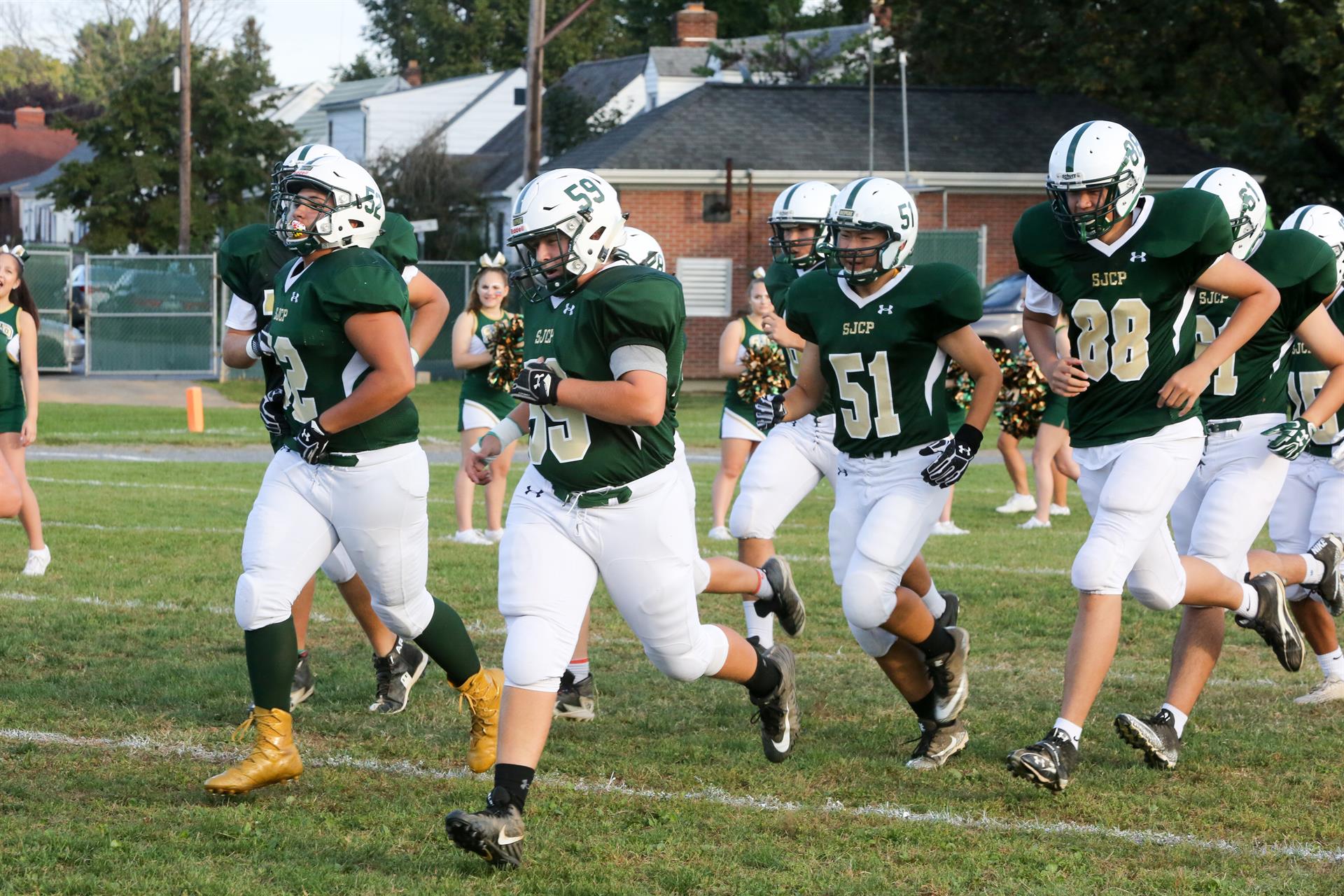 SAINT JOHN'S CATHOLIC PREPARATORY SCHOOL
3989 Buckeystown Pike • Buckeystown, Maryland 21717 • (301) 662-4210